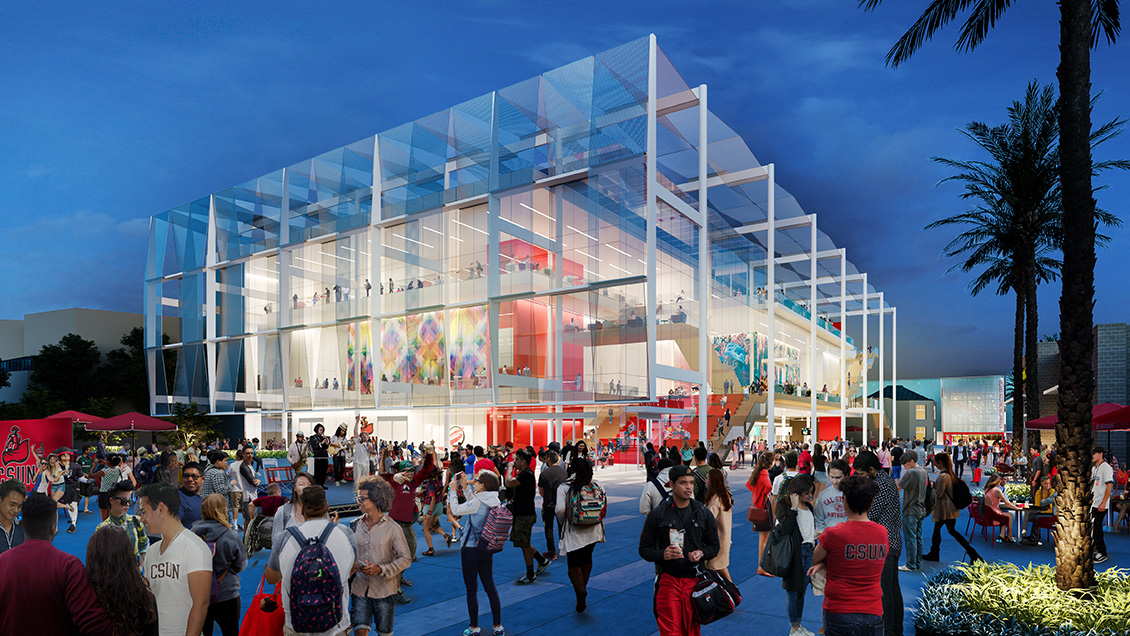 The advantage of hiring our Photo Booth operators for your (Northridge) based party or event!
Many of the events we service our photobooth and photographer are from the frat and sorority parties at California State University (CSUN), such as formals, date nights, and graduation. What's more, we'll be able to provide photobooth services to a number of prominent banquet halls, like Queens Banquet Hall and Rancho Cordillera Del Norte, to mention a few. We enjoy these venues because we know exactly where we'll set up our photobooths and plus we can control the lighting, which helps our photobooth photos for its outmost best quality.
What's more, we're working with our Northridge-based photographers, which is fantastic since our Los Angeles-based photographers won't have to go far and our local Northridge-based booth operators will be able to cover for us. Of course, this is just one of the many ways we meticulously plan for our clients' forthcoming events; we'll have backups in place to ensure that we don't skip a beat when it comes to covering your event with our party photo booth!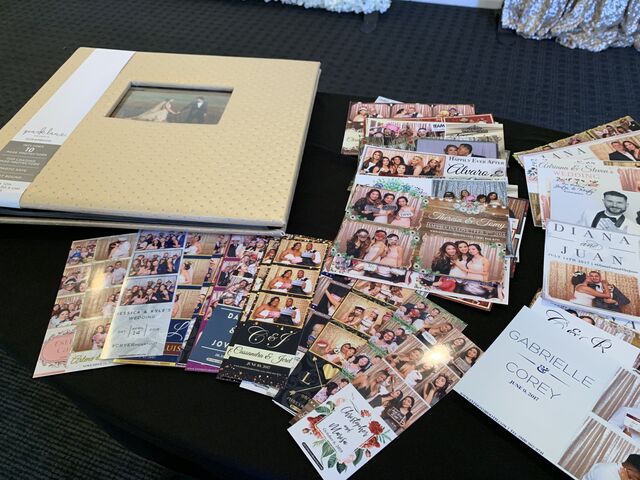 So, if you're looking for a photo booth rental company, we have a leg up on the competition. For starters, our photographers are from the Northridge area, and we place a strong emphasis on quality as well as providing for our clients' visitors. Finally, we are familiar with the area and will do our best to set up our photo booth even if it's a new venue!
Click the button below to learn more about our photo booth rental and party package, and we'll see you there!
Check out where Rancho Cordillera Del Norte is located, by clicking here.
Get the latest scoop of CSUN events and happenings, by clicking here.