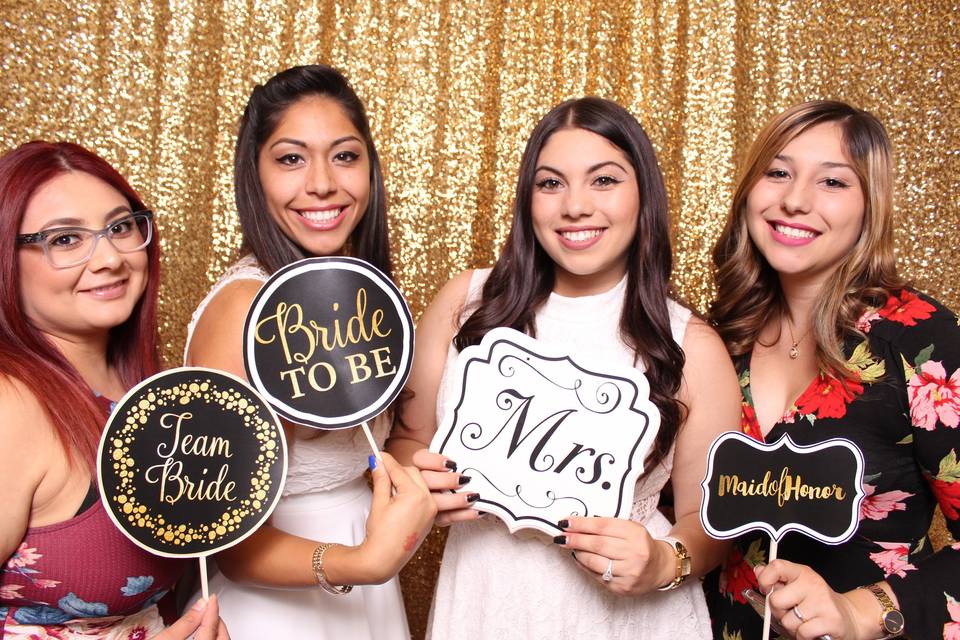 Photo Booth Rentals in Woodland Hills – We cover them!
Numerous events have been covered by photo booths like ours just in this year alone, but it's surprising to see how some of them took place in Woodland Hills! These events ranged from private celebrations like weddings and 16th birthday parties to corporate activities like work outings.
We were able to capture wonderful moments and even improve an event in Woodland Hills with our amazing open-air photo booth set-up, thanks to our experienced photographers staffing our photo booths!
The visitors to our client's events were always astonished to see how unique our photo booth service was. And evidence of their gratitude can be found in the numerous favorable photobooth reviews posted on our Google Photo Booth page! (click here).
However, the spacing can be difficult for when our photo booths are rented in Woodland Hills, and the spacing when it comes to some private homes are small which is a major challenge!
There have been private parties where the restricted space altered or just became quite small (from the previously discussed plan) forcing our photographers to quickly adapt on the spot! And on some rare moments, our photographers may just had 20 to 40 minutes to come up with a solution!
Thankfully, our experienced photographers and open-air photo booth set-up can adapt to such extreme spaces. We can accommodate a minimum of two people standing shoulder to shoulder or a minimum of 15 to 40 square feet of area.
Therefore, it's crucial to have at least one or two optional locations for our photo booth will be in your event! But given that we've finished numerous parties in Woodland Hills, we're very much ready to book your upcoming event!