Granada Hills and its surrounding neighborhoods are hidden gems of the San Fernando Valley! And our photo booths are here for it!
Although Granada Hills is quite known for a more calmer, quiet city of the San Fernando Valley, our experience providing photo booth services proves that it is nevertheless, a highly lively and diversified mini-city!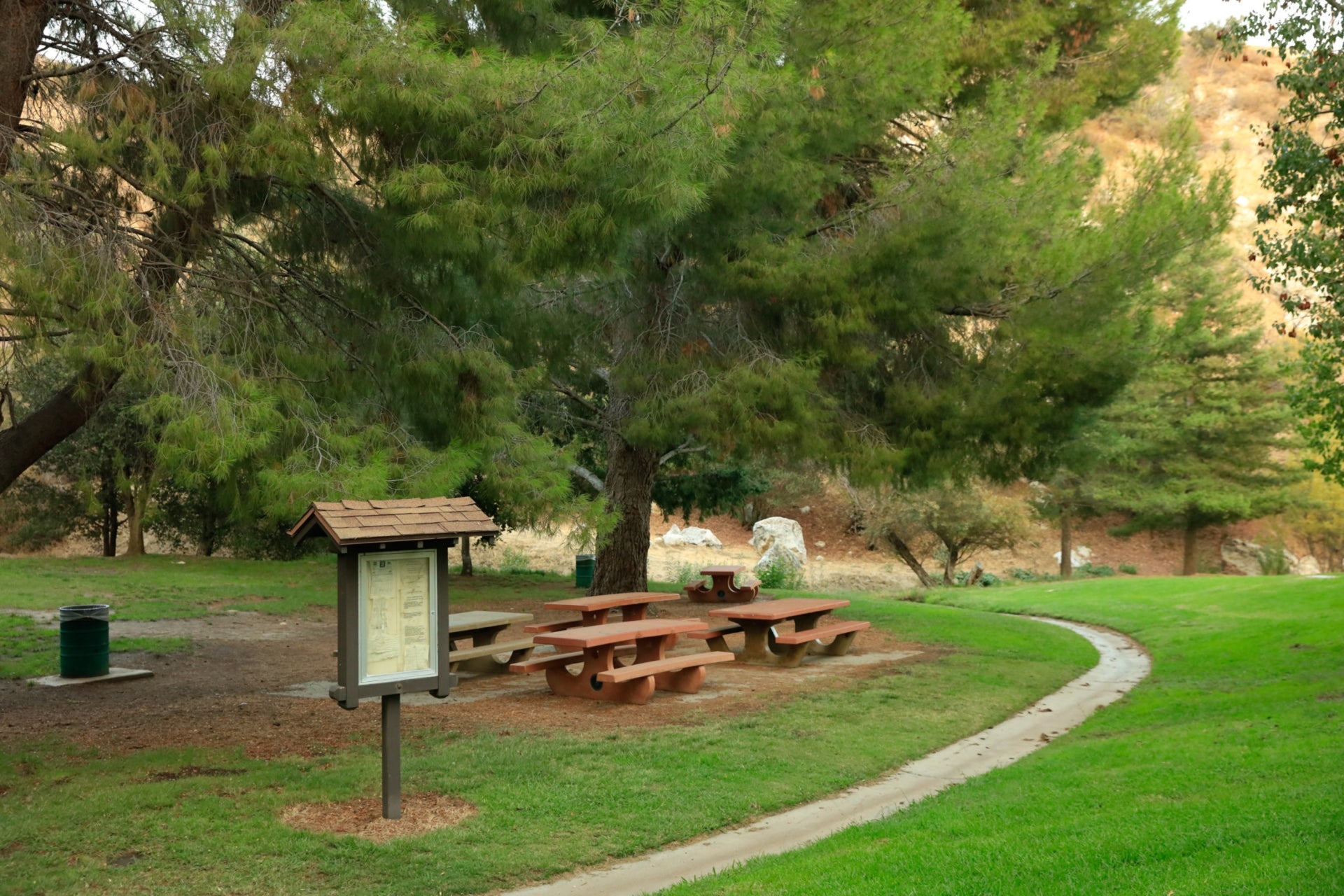 Granada Hills is known for it's pretty tight-knit community, where there are a great number of active Facebook groups, neighborhood watch and more. If you're in the area or maybe even looking to move in, Granada Hills has GrubFest on Fridays, this features numerous types of food trucks parked by Mission and Zelzah road and boy, one of our photobooth photographers got to experience it and the diverse choices of food is something to beat!
When it comes for us to serve our open air photo booths, Zelzah park and the Granada Hills Recreation center are excellent spots to host private birthday parties, baby showers, and other events, especially when you need our PhotoBoothRentLA open-air photo booth! Book today! By tapping the button below, see you there!