Piru! Piru? Don't you mean Peru!! (Should you do weddings here?) we think you should!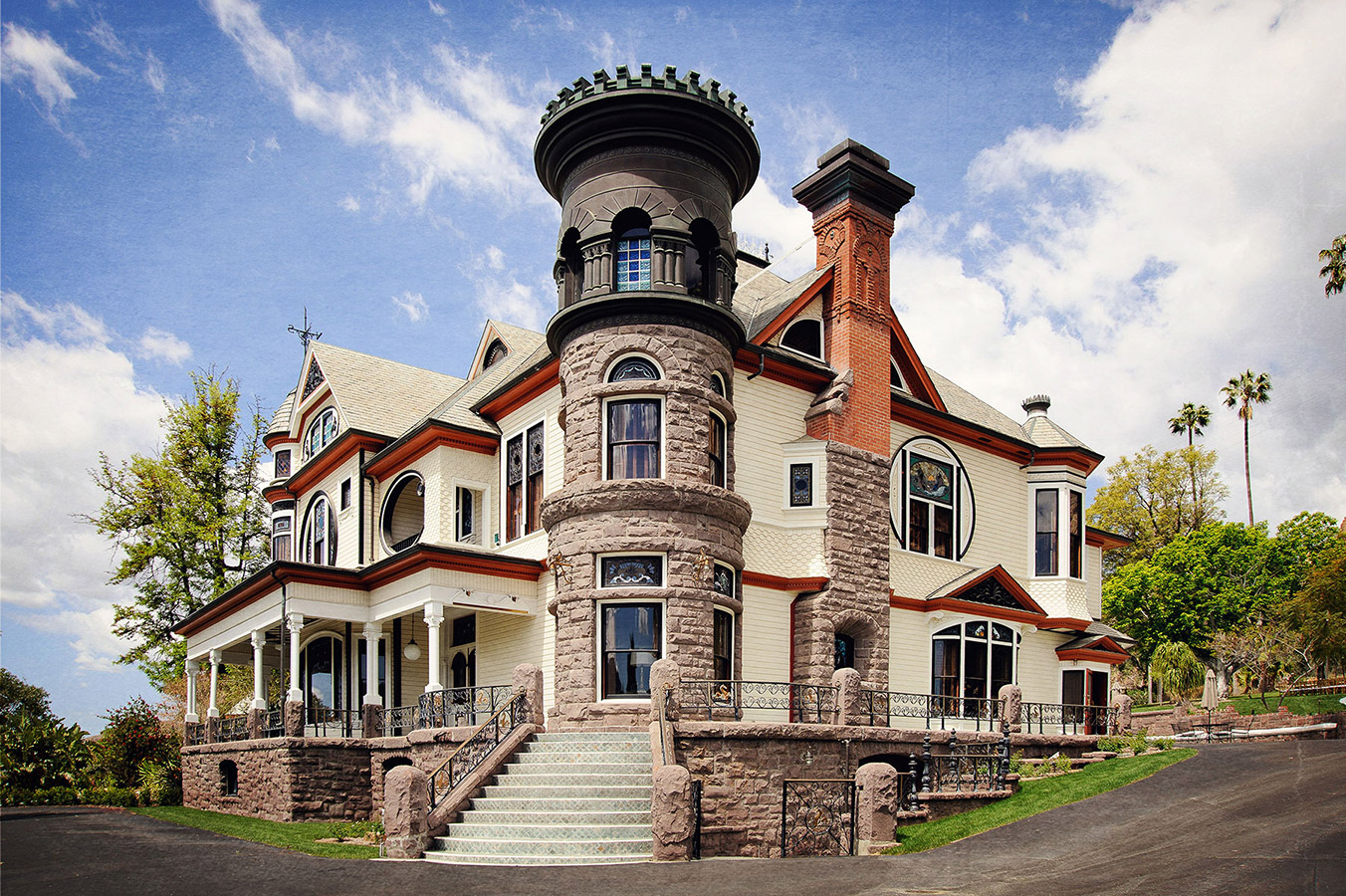 No, I wasn't referring to Peru! Piru is a small town (let's call it that) near Santa Clarita. It is buried above the Santa Clara river, surrounded by the hilly landscapes of the northern San Fernando valley.
Newhall Mansion is one of the best-kept secrets in the San Fernando Valley for weddings. Newhall Mansion has a Victorian look with a modern (and maybe) Dutch character added to it. However, we at Photo Booth Rent Los Angeles have our own unique positive impressions of the location! It's lovely, spacious, and ideal for photo booths, and our photographers are frequently asked to rent our photo booth for their events here in Newhall!
The mansion's tower is the most remarkable feature here and the house dates back to 1890; its construction is a bit unclear, but all we know is that it was once owned by the Newhall family and is now owned by Limelight Investments, who plan to make it into a prominent event location, particularly for weddings. A lot of photo booth service providers as well as companies also service their booths at Newhall mansion, companies such as Pixster phobooths especially handles bigger (and we're talking 300+) events!
The mansion gets extremely busy, and we periodically receive calls from people wanting to know if our photo booth service is available on that particular date for Newhall mansion. During the summer and fall seasons, it gets busier! Overall, this venue is ideal for upcoming weddings because it is spacious, stylish, and photogenic. And if you can include our photobooth in your forthcoming event, that's only going to be a huge plus!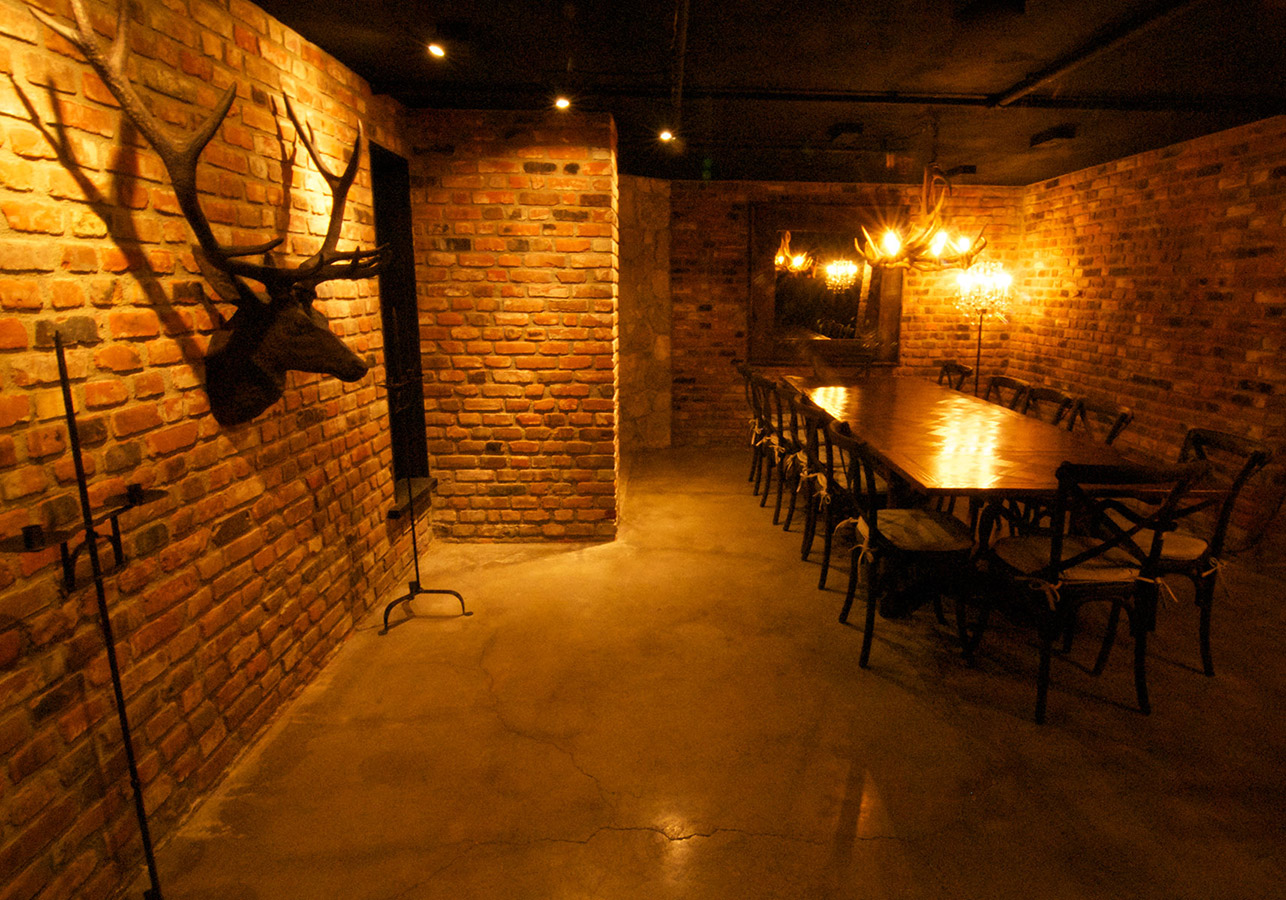 Renting out our booth, we will mostly place our open-air photo booth indoors as we appreciate the location's numerous lighting options, and in this venue, our booth is used mostly for Newhall weddings. Our photographers desire to be able to capture as many guests as possible and Newhall's mansion blueprint makes this easier and there are rarely any dull moments!
To read more about the Newhall Mansion, click here.
Check out the location of Newhall Mansion, by clicking here.
Check out more awesome videos by camerajumper1, click here to watch 'em all!.
Newhall mansion's Instagram, click here.