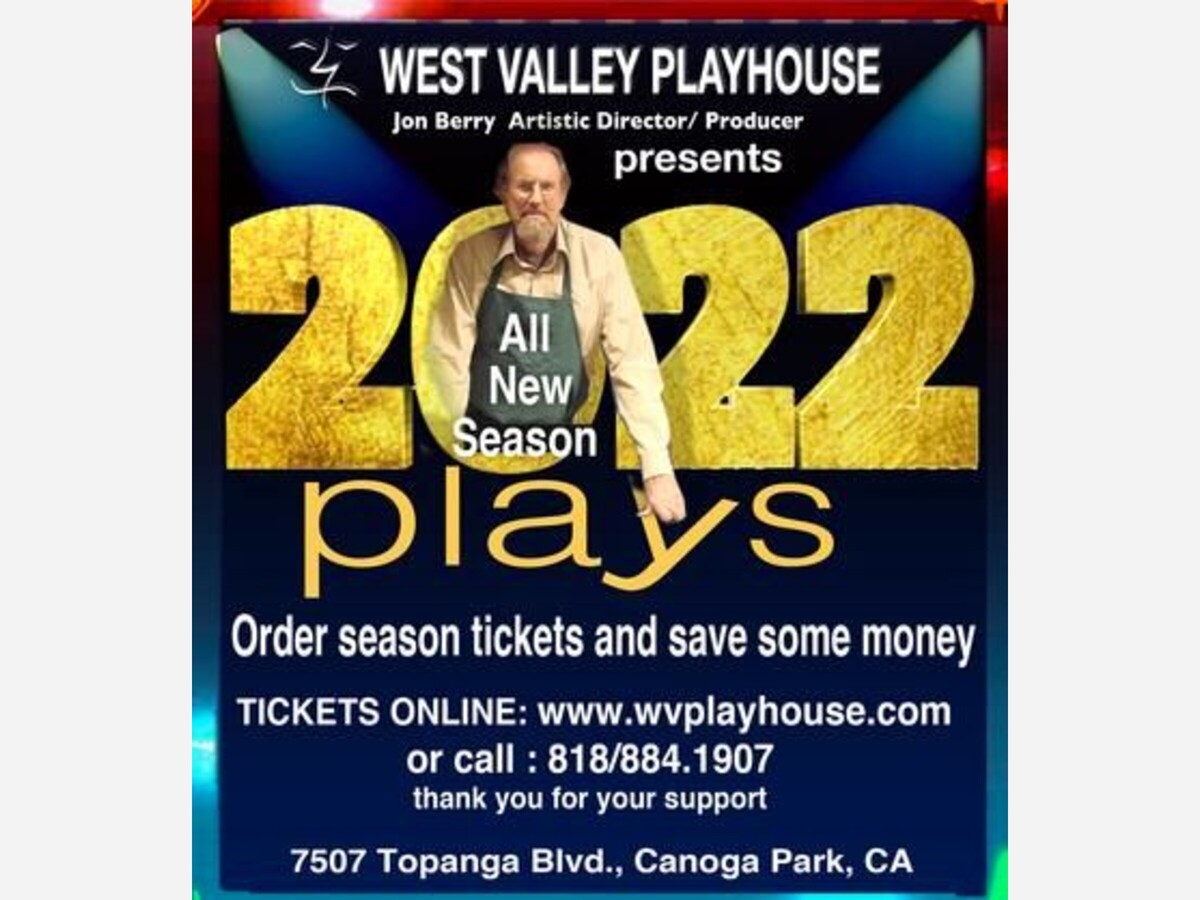 How photo booths can support and also create memories of great events in San Fernando Valley!
The San Fernando Valley is blooming with thriving dynamic arts and humanities communities and they cannot be missed! For instance, the West Valley Playhouse has been operating successfully for more than 35 years. Despite the Covid years not being kind, we at PhotoBoothRent LA (San Fernando Valley photobooth rental division) are always in favor of communities like these!
With awesome plays that include amazing renditions of William Shakespear theatricals, the West Valley playhouse has been super consistent in its efforts to spread the joy and love of Theatre!
You can view more about their past events from an entry in the San Fernando Valley News Portal. And who knows! who knows! Hopefully, in their next event, you'll get to see our photo booth not just servicing but capturing the best moments of West Valley Playhouse only in sunny San Ferando Valley!