You are probably familiar with the standard "photobooth" look but did you know that having the booth itself to be adjustable is far superior than a non-static, immovable booth?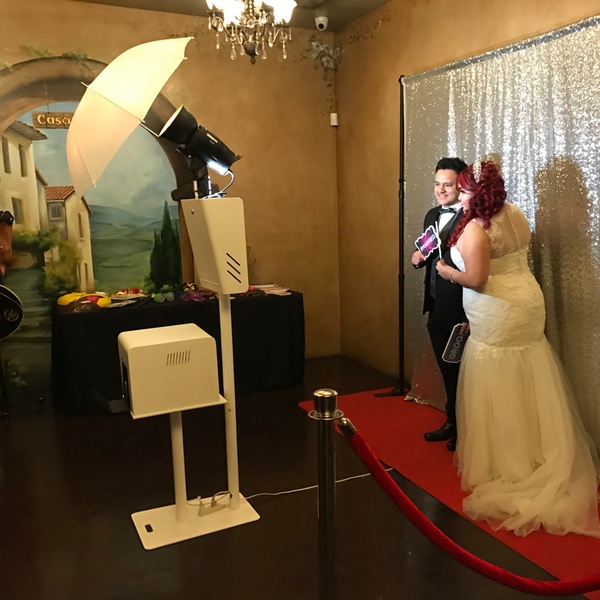 The fact that our open-air photo booth is quite adaptable sets us apart from other photobooth service (in Los Angeles). This is advantageous to our photographers because it allows us to shift the camera we use, which allows us to almost completely frame shorter or taller guests.
This is especially helpful if there are children at the party; they enjoy taking pictures, but having a non-adjustable photo booth could be a problem because most manufacturers attach the booth specifically with a camera that is more difficult to adjust. On occasions where the venues have a limited amount of space, our photographers have adjusted and now use a tripod along with a swivel mount for the camera. Below is an illustration of a photo booth using a tripod. Making us a truly "open-air photobooth" rental service.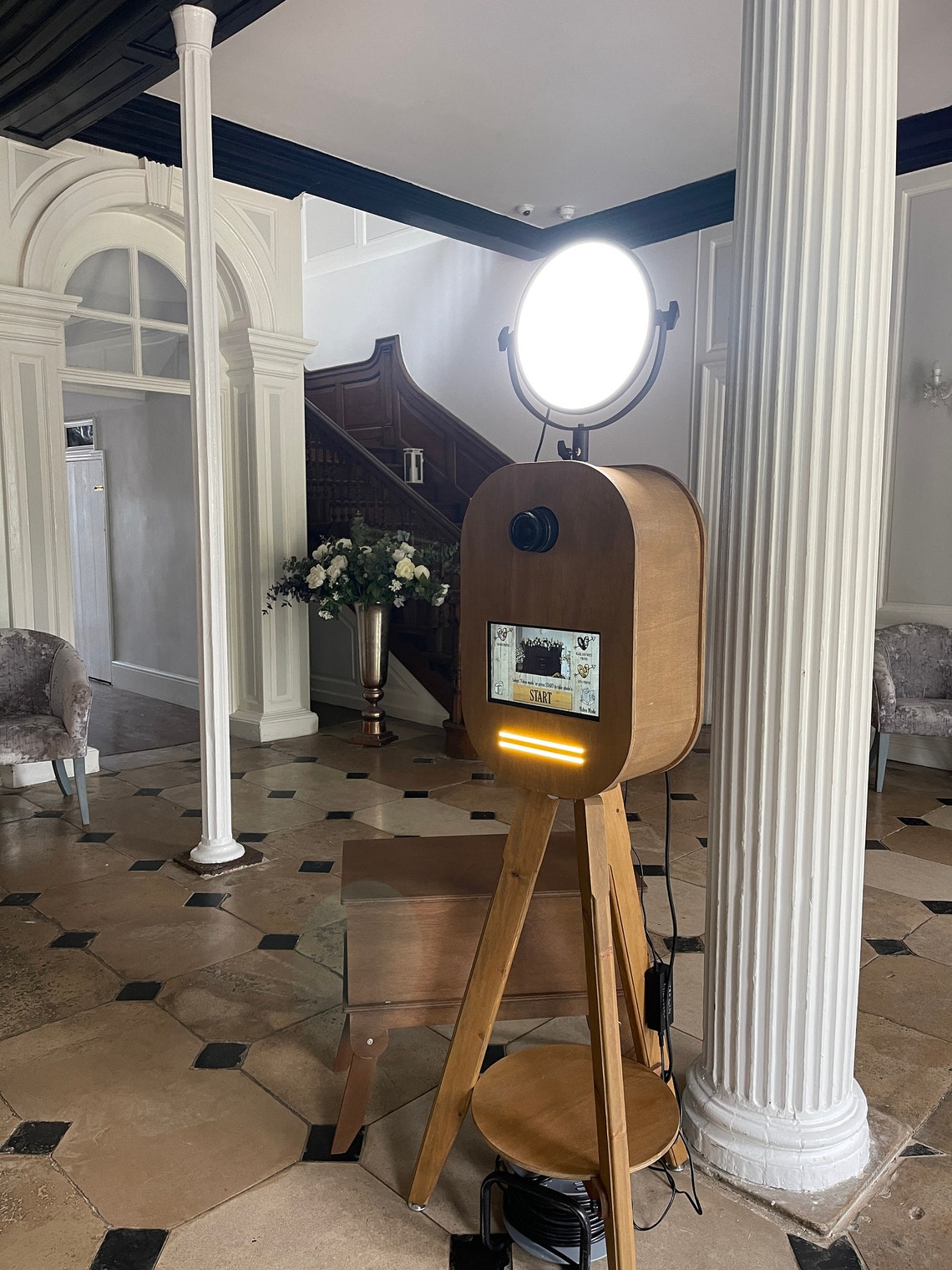 Of all places, Los Angeles has a lot of intricate locations that are a little challenging to put up a photo booth on. Thus, having an adjustable photo booth and having it "open-air" is quite beneficial! Before hiring a photo booth service provider, you should ask them the following crucial question: Are the photo booth's adjustments and flexibility sufficient, is it truly an open-air photo booth?
If the answer is yes, then truly, they are servicing you a genuine open-air photo booth!