Our party photobooth has serviced numerous awesome families and businesses in Van Nuys, which is a wonderful area deep in the heart of Greater Los Angeles (or San Fernando valley).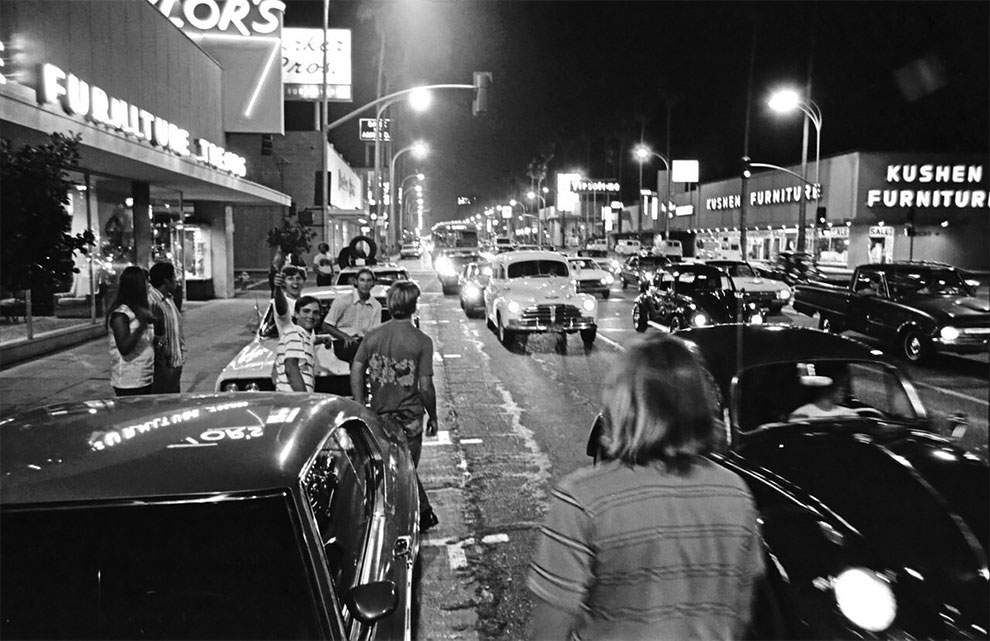 When our photo booth is hired, we notify our photographers in the valley about the impending event, and we coordinate how the photo booth service will be provided from there. This will begin with the design of the photobooth print, which will typically include the main title (such as Eric's 20th birthday) or a logo.
If the latter is the case, we either create one or use one provided by our client. After that, we select a backdrop. Our sequin assortment, which includes colors like as red, blue, gold, and even pink, is popular with our clients. Once everything is set, it's finally time to leave for Van Nuys after all of the planning!